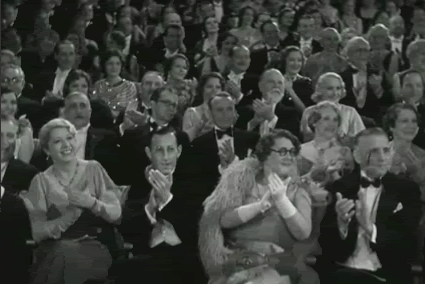 (Taking a bow... tears streaming down my face )

Thank you, Thank you, THANK YOU!!!

I have only been here in blog land for just a small amount of time. And I have more than 20 followers!!!

Honestly, I thought no one would notice lil ole me. I would like to thank everyone for their wonderful comments and support.

I am just a tiny fish in a big city ( Blog City) but I hope that my blogs make at least one person smile.

After the new year I will begin a journey on new projects and lots of DIY !! I have this "thing" that I must focus on first...

Once again, Thank You, Thank you, Thank you...THANK YOU!!!!!!!!!!!!

(
This is my next tattoo by the way- sweet huh?)